What are the main applications of MKP capacitors?
Today,
Capacitor manufacturer
will introduce to you the main applications of MKP capacitors.
MKP capacitors
(also known as polypropylene film capacitors) are a type of capacitor widely used in electronic components, circuit boards, home appliances, automotive electronics, and other fields. Its main applications include the following:
1.Filtering: MKP capacitors are high-performance filtering components and can be used to eliminate DC signals, reduce noise, and filter.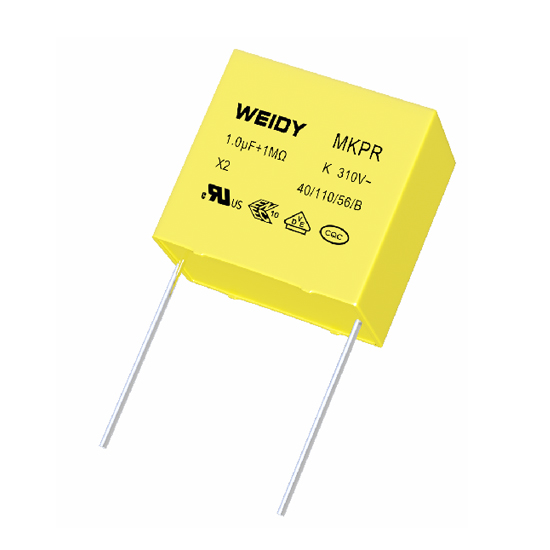 2.Isolation: MKP capacitors can be used for circuit isolation to improve circuit safety.
3.High Temperature Resistance: MKP capacitors use polypropylene material, so they have good high temperature resistance and can be used in high temperature environments for electronic components.
4.Adjustment: The capacitance of MKP capacitors can be adjusted as needed, which can be used for circuit adjustment.
5.Power Supply: MKP capacitors can be used as power supply capacitors to provide power stability and reliability.
In short, MKP capacitors have high-performance, high temperature resistance, safety and reliability, and are widely used in various circuits and electronic components in the electronic field.